The American Sewer team is here for all of your sewer & drain needs
Clogged pipes can be draining.
Your Sewer Source
Our confident work ethic, shoe coverings, and carpet runners have created a long-lasting relationship between us and our clients whenever their drains back up or if they have plumbing emergencies.
Affordable Rates
If your drain is clogged or your sewer is not draining we want you to look forward to QUALITY WORK at a REASONABLE RATE!
Knowledgable & Helpful
We are more than happy to answer any drain cleaning, clogged sewer, or general bathroom maintenance questions you might have!
We're your first contact for all your drain cleaning and plumbing issues!
We are the sewer and drain cleaning experts for the entire twin cities metro and surrounding suburbs.
Professional Sewer and Drain Cleaning
Great job. Great price.
American Sewer offers professional drain cleaning at a reasonable rate! We provide fast service and quality work with integrity, all the while providing knowledge, expertise, and advice on healthy plumbing.
We have great ratings inside Angie's List
We are accredited with the BBB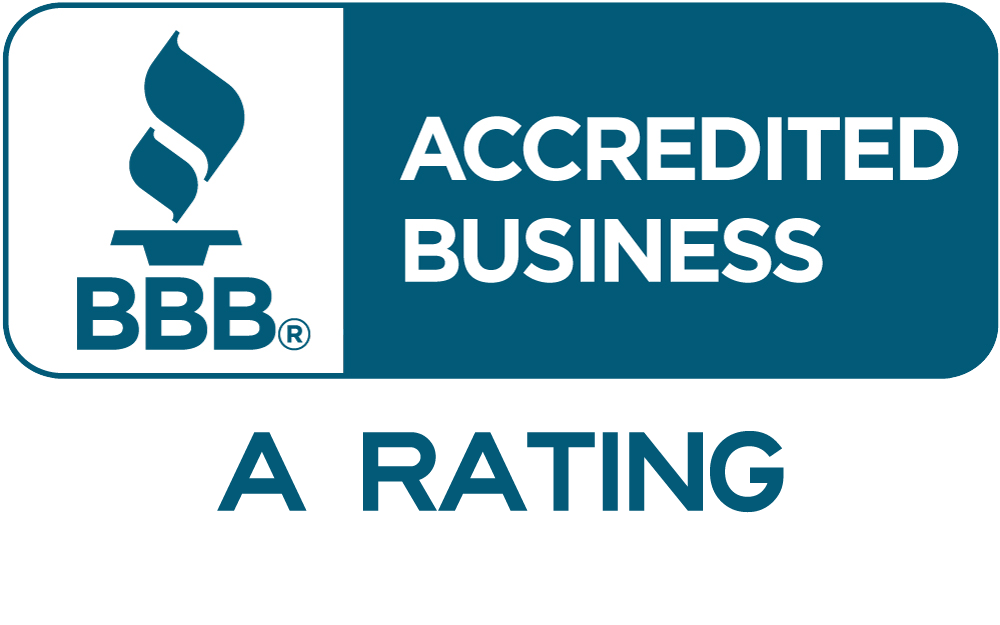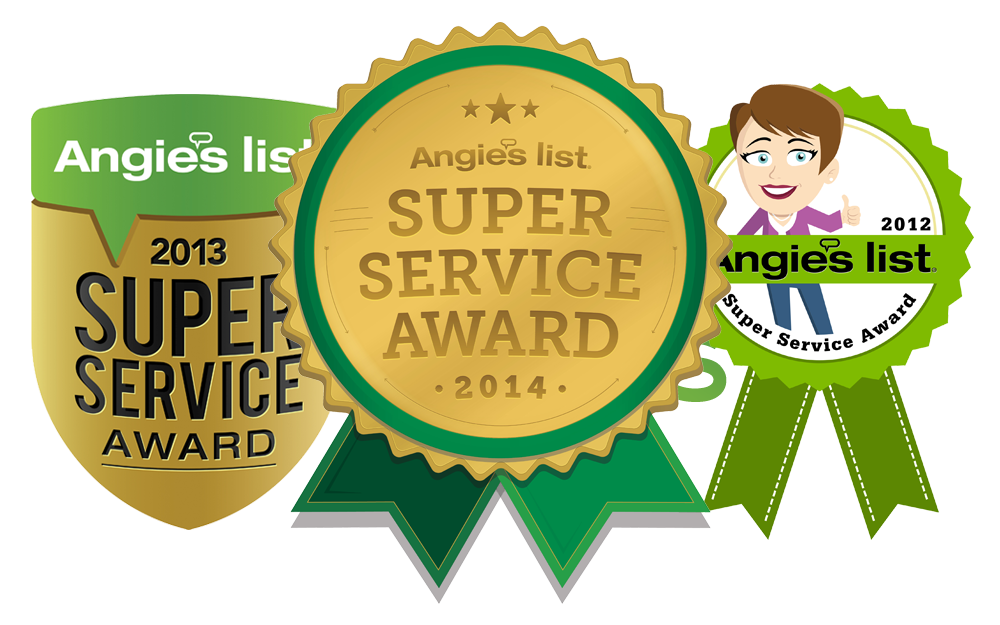 Learn more about us
What Our Customers Say
Read what customers say about American Sewer and our drain cleaning and plumbing services.